IT'S A SUMMER CELEBRATION AT MY
ALL-NEW DH9 GOLF CLOTHING STORE!
Thanks for Visiting!
Welcome to my all-new DH9 Golf Clothing Store. We just uploaded a fresh "new" look inspired by the #Summer2021 season. And we have some exciting things to talk about … so I'm glad you stopped by today.
NEW PRODUCTS FOR EVERYONE
Check out my all-new Golf Polos, Hats, Masks, and Gaiters – all featuring my new DH9 logo! 
Hats and Polos come in Blue and Black, for ladies and men. Take a look and remember – DH9 Golf Clothing is a great gift!
Shout-out to Kamryn Howard for doing a great job modeling my Ladies clothing.
EVERYTHING NEW FOR SUMMER 2021
This month we are also excited to announce the re-launch of my Official Website, featuring new Photos and my all-new Dennis Haysbert Trivia Game, Volume 8. Wow!
And for your at-home entertainment, Netflix is now Now Streaming my new TV show, Lucifer, where I play GOD! Yep, that one! 🙂 
Visit the Screening Room on my Official Site and instantly stream my movies and TV shows!
There is so much happening this summer, let's take a look at more details.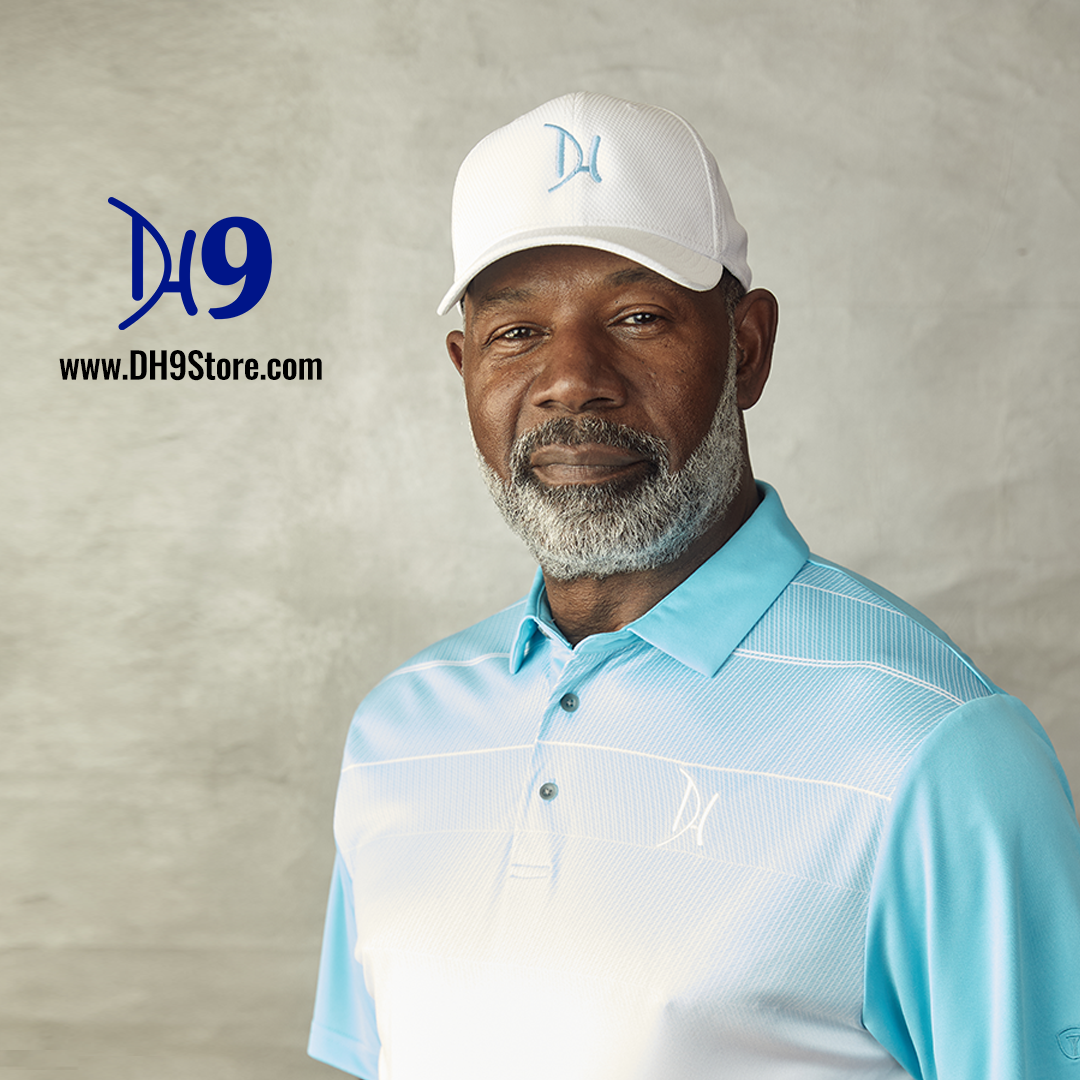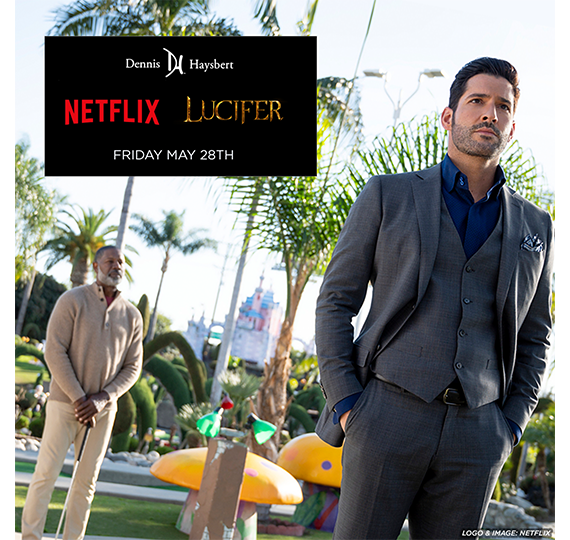 GOD MAKES HIS APPEARANCE IN THE TV SHOW: LUCIFER
I am excited to announce I joined the Season 5 cast of the Netflix series Lucifer – and you may have heard, I am playing God. Yes, The Father Almighty. 
Fans had to wait until the end of Part 1 to get their first glimpse of God. Now he is here for a while and ready to try and make amends with his children.
NOW STREAMING: Season 5 Part 2
On Friday May 28th, Netflix released Season 5 Part 2 with 8 new episodes — all streaming RIGHT NOW.
The new season brings a lot of fun and excitement. Make sure to binge and tell everyone about Lucifer on Netflix.
MY ALL-NEW TRIVIA GAME VOLUME 8 IS HERE - AND READY TO PLAY!
I just played and I have to tell you, it's so much fun! The Theme is "Thrills, Laughs, and Faith" – all the things that make life exciting.
Featuring New Questions, New Answers, and lots more Dennis Haysbert fun!
Can you get a perfect score? Let's find out!
Click here to play!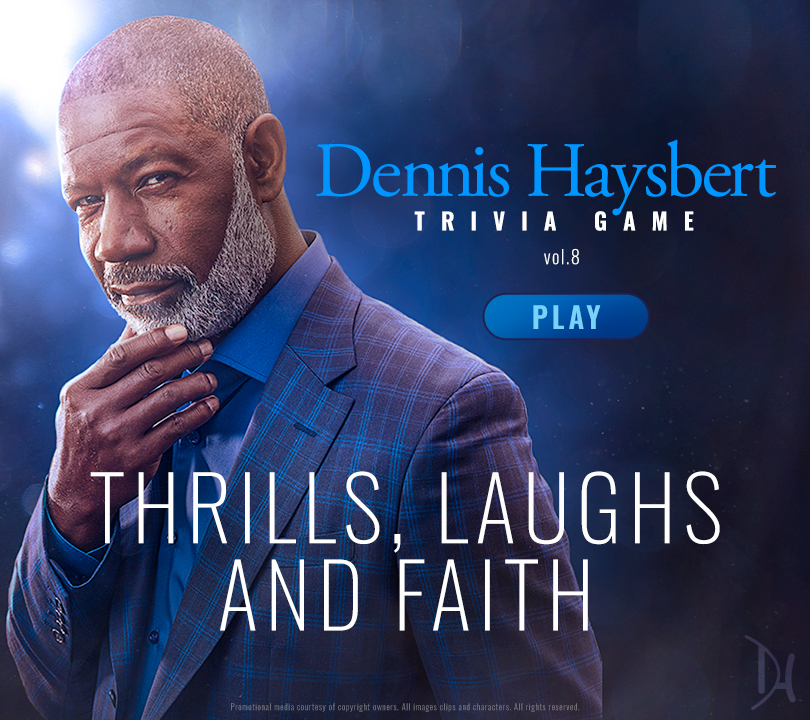 It is great seeing you. Be sure to get something cool from my online store.
And let's stay in touch! The best way to find out all the latest news about me – is by connecting with me on Facebook, Instagram, and Twitter.
MY SCREENING ROOM IS OPEN 24/7!
In the mood for a great comedy? A heartwarming Love story? Or a thrilling Action movie?
You can find all my Film and TV roles in the Screening Room on my Official Website.  You can also click the links to watch immediately from Amazon, Netflix, and more!
HAVE AN AMAZING DAY
Thanks again for stopping by. Be sure to watch Lucifer on Netflix – and play my Trivia Game. I feel great knowing I have amazing friends and fans all over the world. You really mean a lot to me.
See you again soon!
-Dennis
Ready to Get Some DH9? Check Out These Categories