WELCOME TO MY DH9 GOLF CLOTHING STORE: THE NEW YEAR IS HERE!
Thanks for Visiting!
The New Year is here! That means it is a good time to look back on all you accomplished in 2022.
It is also a great time to look forward to all the blessings you will experience in 2023!
Looking for a new look this season? Lucky for you the DH9 Golf Clothing Store has you covered. We have an assortment of must haves for your favorite golfer. It is #NewYear2023 and the perfect Polo and Hat is waiting for you.
FIND THE PERFECT GIFT
Check out my  Golf Polos, Hats, Masks, and Gaiters – all featuring my new DH9 logo! 
Hats and Polos come in Blue and Black, for ladies and men. Take a look and remember – DH9 Golf Clothing is a great gift!
Shout-out to Kamryn Howard for doing a great job modeling my Ladies clothing.
NEW PROJECTS COMING SOON!
It's been a busy couple of months for yours truly. I've provided my voice to Chip n' Dale: Rescue Rangers  and  acted in Eva Longoria's Directorial Debut Flamin' Hot.
Visit my Official Website to stay up to date on all the latest Dennis Haysbert News. You can also visit my Screening Room and play my Dennis Haysbert Trivia Game Vol. 8.
There is so much happening this RIGHT NOW, let's take a look at more details.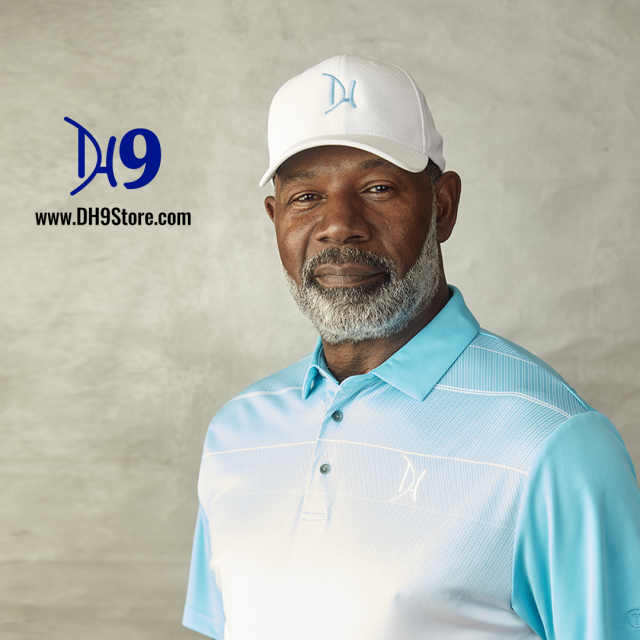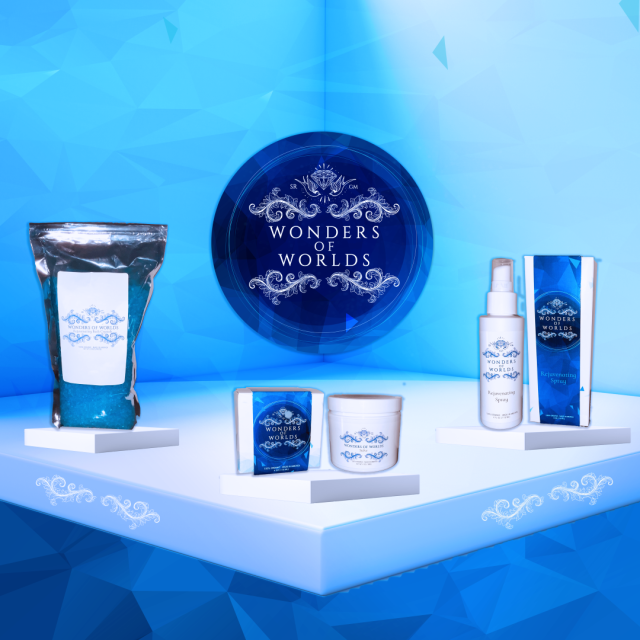 Have you heard the news?
I am the new spokesperson for Wonders of Worlds – the finest collection of Rejuvenating Bath Products that I use every day.
Sometimes we all need to relax …  unwind … and rejuvenate our bodies. Especially after high-intensity sports, long workdays, or when a great soak in the bathtub is all we can think about.
That's why I turn to Wonders of Worlds. The exclusive formula in Rejuvenating Bath Salts reinvigorates and nourishes your body with concentrated medical-grade magnesium sulfate minerals, plant-based essential oils-and-extracts, and a special rejuvenating scent we call Heaven.
After my spa-like bath experience, I add Wonders of Worlds Rejuvenating Spray and Rejuvenating Salve, especially when I feel like I might be sore after physical activity. 
And what a world of difference they make!
I call them WOW!  You will too.
THE RESCUE RANGERS ARE BACK
30 years after the original Rescue Rangers series ended, Chip (John Mulaney) works as an insurance salesman while Dale (Andy Samberg) attempts to relive his glory days by getting "CGI surgery." Then, when a cast member mysteriously disappears, Chip 'n Dale reunite to find their lost friend.
I join a loaded, all-star cast as Zipper.
This all-new animated update of a classic series is set to delight fans from every generation.
Now streaming on Disney+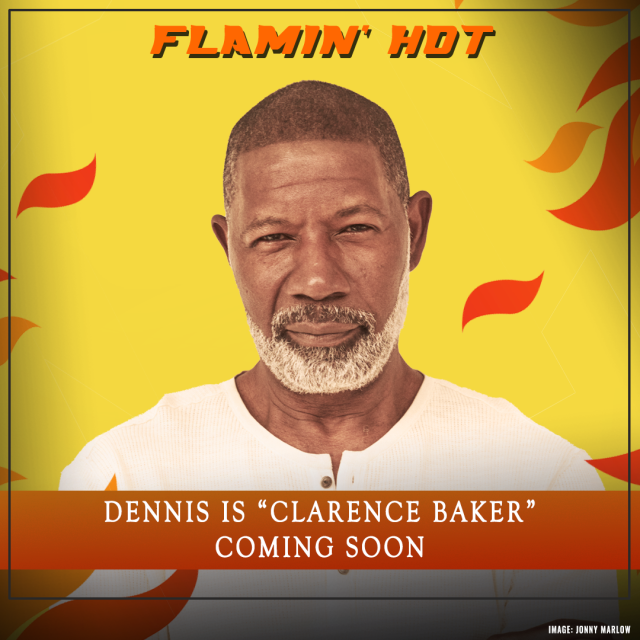 DENNIS JOINS BIOPIC FLAMIN' HOT
Production wrapped on Flamin' Hot. The movie is Eva Longoria's directorial debut and follows the story of Richard Montañez a Mexican-American janitor who created the iconic "Flamin' Hot Cheeto" flavor.
The movie features an impressive cast Jesse Garcia, Annie Gonzalez, Emilio Rivera, Tony Shalhoub, Matt Walsh, Pepe Serna, Bobby Soto, and Jimmy Gonzalez.
The film is coming to Hulu June 9th.
I look forward to sharing it with you!
It is great seeing you. Be sure to get something cool from my online store.
And let's stay in touch! The best way to find out all the latest news about me – is by connecting with me on Facebook, Instagram, and Twitter.
MY SCREENING ROOM IS OPEN 24/7!
In the mood for a great comedy? A heartwarming Love story? Or a thrilling Action movie?
You can find all my Film and TV roles in the Screening Room on my Official Website.  You can also click the links to watch immediately from Amazon, Netflix, and more!
HAVE AN AMAZING DAY
Thanks again for stopping by. Be sure visit my Official Website for breaking news. I feel great knowing I have amazing friends and fans all over the world. You really mean a lot to me.
Have a Blessed Holiday!
-Dennis